Who Are We?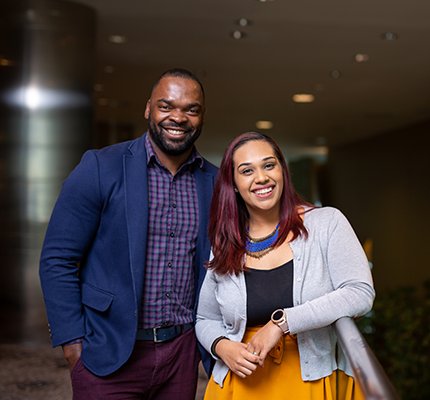 We are two educators, entrepreneurs, and social impact leaders who are passionate about showing kids that they can drastically improve their lives by developing their physical and emotional fitness.
Together, we have over 15 years of experience successfully impacting kids in the areas of reading for pleasure, developing critical thinking, reframing understanding of fitness, and becoming life-long learners.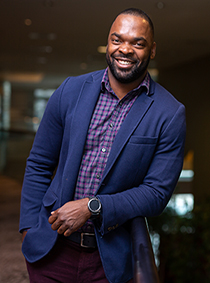 Dido Balla, M.Ed
Chief Vision Officer
Johns Hopkins University School of
Education Graduate
Teach For America Corps Member 2011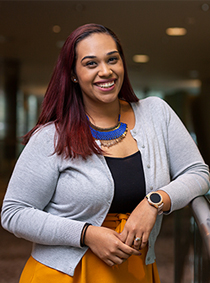 Katherine Leiva,M.Ed.
Chief Operating Officer
Johns Hopkins University School of
Education Graduate
Teach For America Corps Member 2011